About Us -
Equipment & Attachments for Skid Steer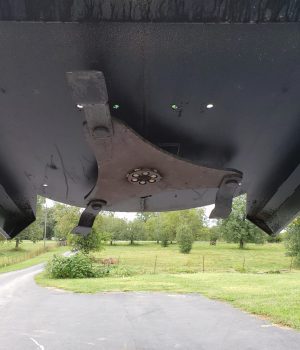 TN Skid Steer Supply is the go-to solution for all of your skid steer attachment needs. Our mission is simple. We provide customers with the best bang for their buck and high-quality skid steer attachments. These are the best products on the market, hands down.
Our goal is to connect you with the skid steer attachments and gear you need at the most competitive prices available. With our industry knowledge and trusted reputation, you can count on finding exactly what you need without the hassle.
We do not sell brand names just to sell brand names. Instead, we sell quality and value. That means when you turn to us with a specific need or for a custom solution, you will find the best product for your needs, every time. We put our time and hard work into providing our clients with exceptional products because we know that this matters.
Nearly all of today's industry manufacturers listed on our site started out as small shop mom-and-pop fabricators. They are located throughout the U.S. and have grown their product and services over time. Each one of them has something in common. That is, they make truly high-quality skid steer attachments and keep their prices down. At TN Skid Steer, we pass on that quality and competitive price directly to our clients.
We make the entire process as easy for you as possible. Find what you need now online. We can ship to you directly, or if you'd prefer to avoid shipping costs, we provide local pickup. We work with all in need of skid steer attachments, with a significant amount of experience and focus on meeting the needs of today's farmers and construction companies that need fast delivery to keep their operations running.
You need a good price and reliability. At TN Skid Steer, you will also get exceptional service.