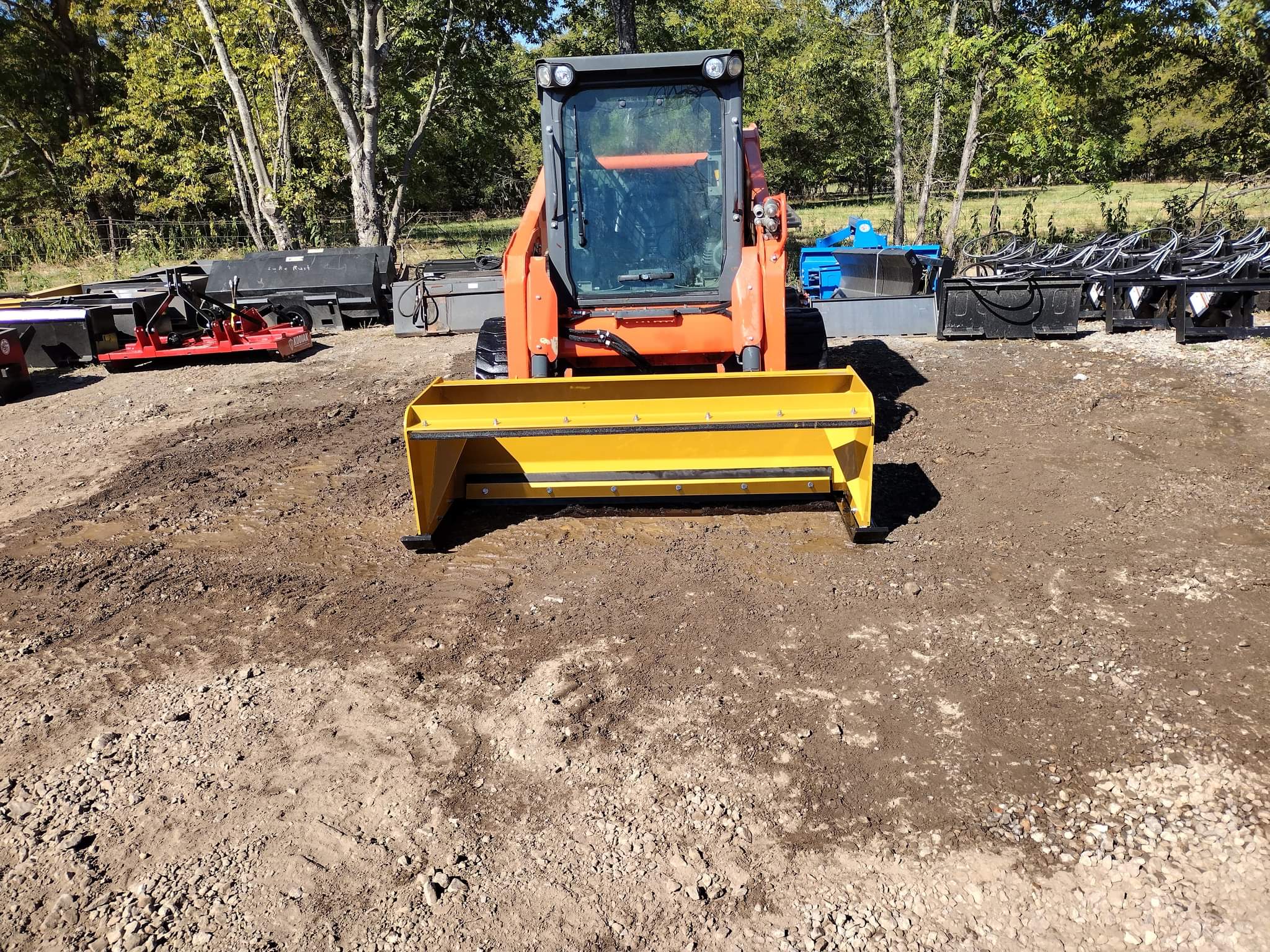 We have some exciting news to share with you all! TN Skid Steer Supply, your trusted solution for skid steer attachments, has launched a brand new online platform. This website now allows you to browse and purchase our high-quality, value-for-money products from anywhere, anytime.
At TN Skid Steer, we pride ourselves on two key pillars: providing top-of-the-line products that are easy on your wallet, and fostering a straightforward, no-nonsense approach to business. We don't sell products based on brand names but rather, we prioritize quality and value. Our product range is sourced from manufacturers who, like us, began their journey in small fabrication shops across the U.S. These businesses have matured over time, consistently delivering superior skid steer attachments at competitive prices.
So, what can you look forward to with our new online store?

Broad Selection of Products
From augers, backhoes, grapples, and buckets to pallet forks, we have a diverse range of skid steer attachments available online. Each listing is detailed and informative, helping you select the right tool for your job.

Uncompromised Quality
Our move to an online platform has not changed our commitment to quality. Rest assured, you will continue to receive the same excellent skid steer attachments that you've always trusted us to deliver.

Streamlined Shopping Experience
Our new website simplifies the purchasing process. Just select your product, add it to your cart, and proceed to checkout. We'll then call you with a shipping quote and process your payment — no hidden costs or unwelcome surprises.

Continued Customer Support
Our commitment to providing expert advice remains unchanged. Our team of professionals is still available to guide you through your purchasing process, just a call or click away.

We are thrilled about this new chapter at TN Skid Steer and look forward to bringing our trusted service into your homes and workplaces through our new website. Dive in, explore our product range, and experience an easier, more efficient way to get the gear you need. As always, we're here to serve you, and we thank you for your continued support.